Cambodia Vision Sydney 2016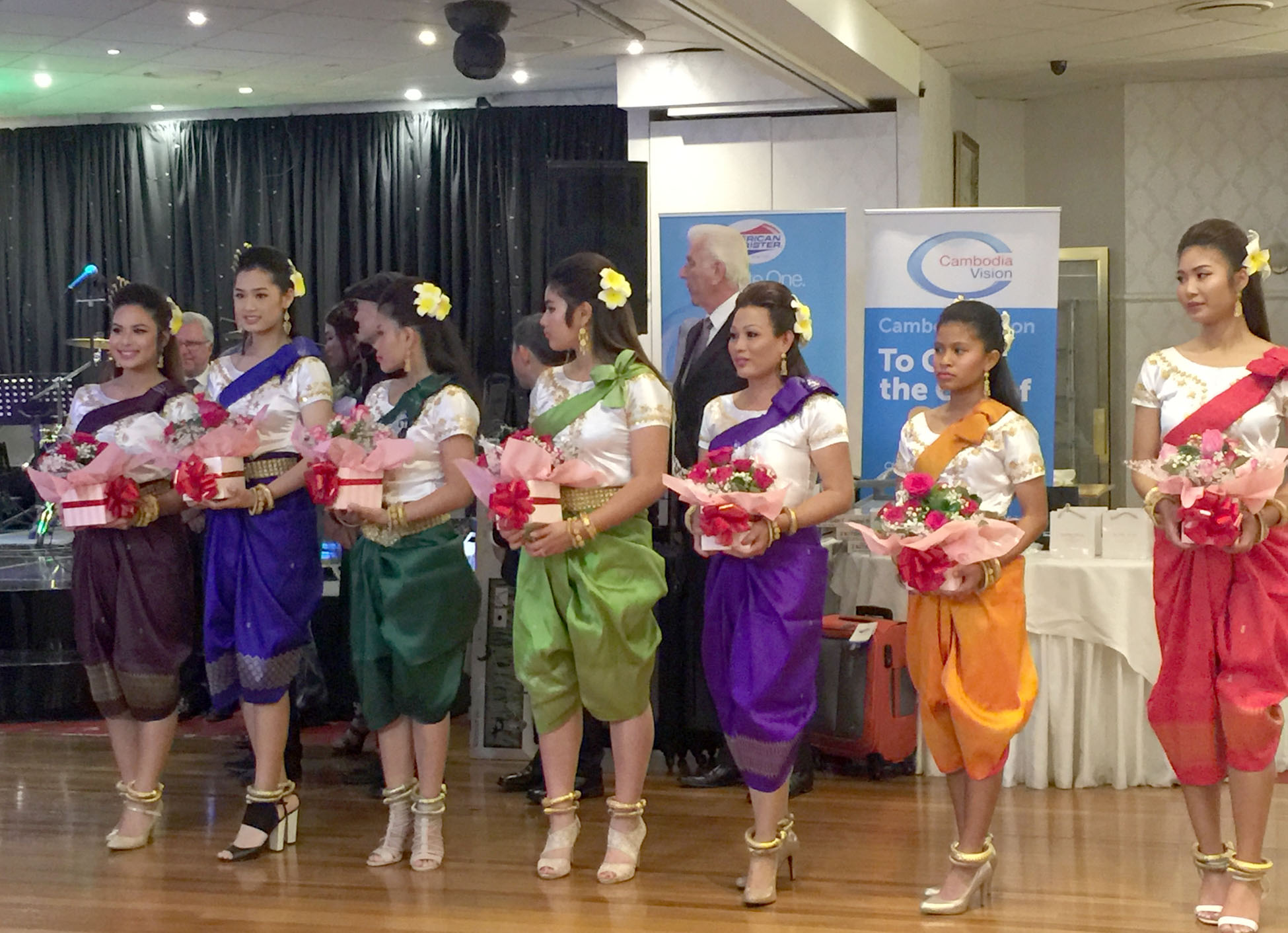 Photoline was proud to be at the Sydney Annual Fundraising event for Cambodian Vision 2016.
Photoline has a proud sponsor of Cambodian Vision since 2013. We support the annual fund raising event with our digital services which includes designs and photography, large format printing, pop-up displays and pull up systems. We also provide these services to other businesses that are happy to sponsor at these events.
Eyesight is often taken for granted and it is arguably the most important sense humans have for everyday function. With limited health care access due to its high costs and low availability, many people in rural areas in Cambodia face consequences of reduced health outcomes.
Since its establishment in 2007, Cambodia Vision has provided much help for those individuals living in rural Cambodian suffering from eye disease and having no means of acquiring appropriate medical care and attention. This charity organisation help the people of Cambodia to prevent blindness and promote ongoing health care.
Many Australian medical professionals, including Doctors, Nurses, Optometrists, Surgeons and volunteers dedicate their time and effort to provide these health services to remote areas of Cambodia free of charge. This is made possible by the support of many generous sponsors and a vibrant and thoughtful community that we are proud to a part of.